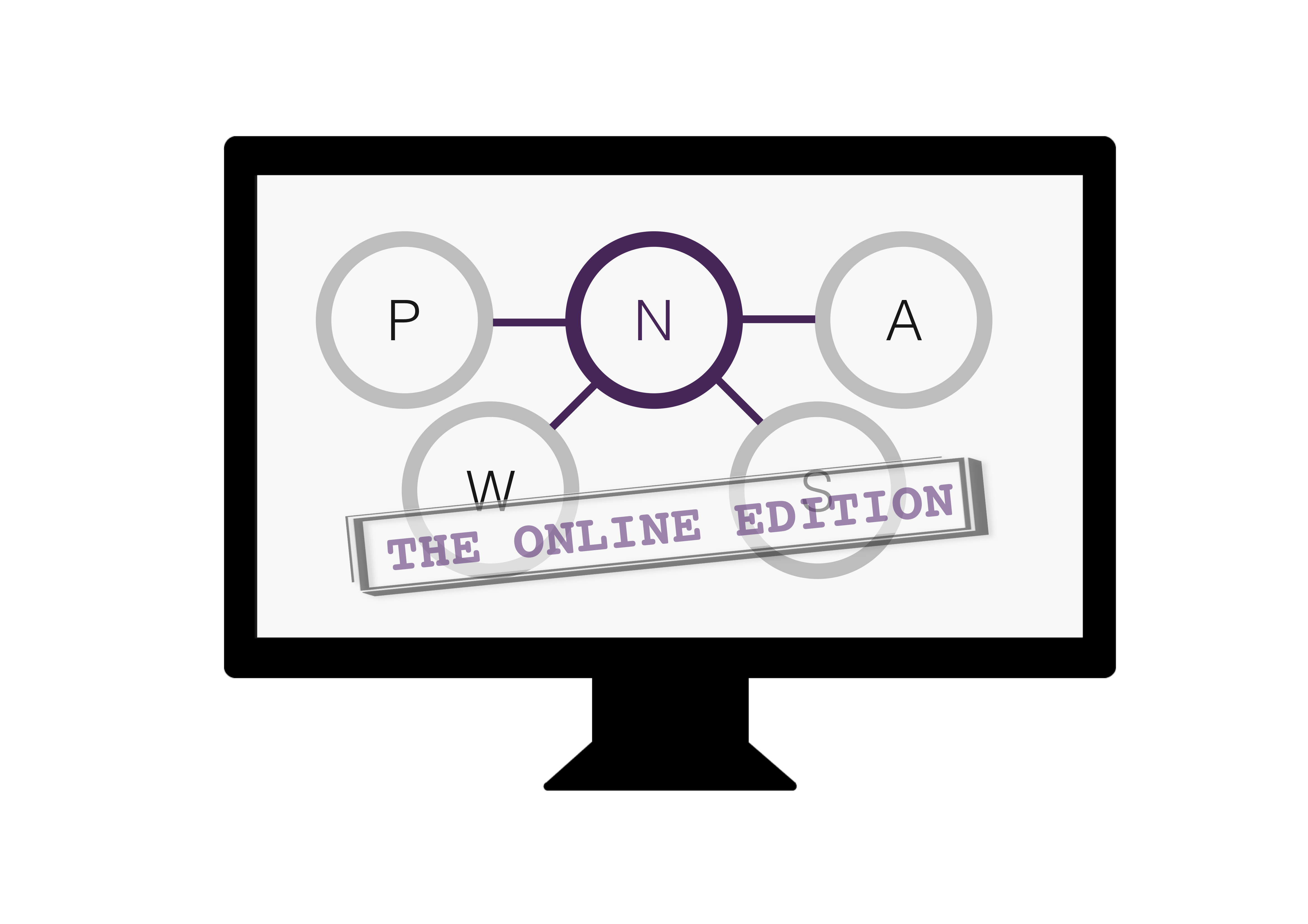 Psychological Networks Amsterdam Winter School 2021 – The online edition
January 25 – January 29, 2021
email: psynetsummerschool@gmail.com
You can now register for free access to all video lectures until January 1 2022 via Eventbrite!
Summary
This winter school will focus on both theoretical foundations of network psychometrics as well as on modeling techniques developed from this perspective. After completing this winter school you will be able to 1) understand the theoretical foundations behind network modeling, 2) infer network topology and estimate network parameters from different sources of data, and 3) analyze the network structure and its stability. Materials from our last summer school are available online here. There will be a special discount for academics working in developing countries (proof of employment or enrollment at an academic institute is required for this discount). 
Target Audience
The winter school is intended for empirical researchers who wish to study networks in psychology, as well as for theoretical researchers interested in the foundations of the network perspective. Please note that basic knowledge of R is recommended, though we will make available a video-lecture and materials to learn R.
Online edition setup
Due to the COVID-19 pandemic, the 2021 edition of the psychological networks Amsterdam winter school will be entirely online. The setup is as follows:
At the start of PNAWS 2021, we will make a video-lectures available, organized in 10 different topics and accompanied with sets of exercises, solution files and videos going through the exercises. You can work through these topics at your own pace throughout the week. A preliminary overview of the topics covered is:
Theoretical foundations of network analysis

Network science

Causality

Undirected network models

Model selection, accuracy and network comparison

Network Psychometrics

Time-series

Directed acyclic graph estimation

Advanced topics

Challenges & future directions
In addition to the topics, you can also work on your own data during the week.
Throughout the week, a Slack forum will be available for all participants to ask questions about both the material and their own analyses. This will be our virtual "classroom". In three blocks during the day, members of our lab will be on the Slack board to answer questions (the evening session is dedicated to participants from American time-zones and will only have one assistant):
Morning session: 10.00 – 13.30 CET

Afternoon session: 14.30 – 18.00 CET

Evening session: 19.00 – 22.00 CET
There will be two meetings on Zoom for all participants:
Monday January 25 – 16:00 CET: Introduction round

Friday January 29 – 16:00 CET: Chance to present work on your own data
The Friday Zoom meeting is a chance to get some input on your own data analysis. If you can't make this meeting and would like input still, you can alternatively submit a 1-page research proposal by the end of the week on which we will provide feedback.
What do you pay for?
Please note that after PNAWS 2021, we will make all video lectures and exercise sets publicly available for a limited period. To this end, your payment is not for the video series per se, but rather for assistance on the Slack forum, feedback on your data analysis, the solution files and videos going through the exercises, and a certificate of attendance.
All proceedings from PNAWS 2021 are used for academic purposes for our lab members (e.g., facilitate research visits, conferences, lab materials, etcetera).
Cost
Developing countries – €50. See below for the list of eligible countries. Proof of employment or enrollment at an academic institute in one of these countries is required.
Other countries – €475. (PhD) students receive a 20% discount, using the discount code phdstudent (not valid for developing countries registration).
Eligible developing countries
Afghanistan
Albania
Algeria
Angola
Argentina
Armenia
Azerbaijan
Bangladesh
Belize
Benin
Bhutan
Bolivia
Bosnia and Herzegovina
Botswana
Brazil
Bulgaria
Burkina Faso
Burundi
Cabo Verde
Cambodia
Cameroon
Central African Republic
Chad
Colombia
Comoros
Côte d'Ivoire
Djibouti
Dominica
Dominican Republic
Ecuador
Egypt
El Salvador
Equatorial Guinea
Eritrea
Eswatini
Ethiopia
Fiji
Gabon
Georgia
Ghana
Guatemala
Guinea
Guinea-Bissau
Guyana
Haiti
Honduras
Indonesia
Iraq
Jamaica
Jordan
Kazakhstan
Kenya
Kiribati
Kosovo
Kyrgyz Republic
Lao P.D.R.
Lebanon
Lesotho
Liberia
Libya
Madagascar
Malawi
Mali
Marshall Islands
Mauritania
Micronesia
Moldova
Mongolia
Montenegro
Morocco
Mozambique
Myanmar
Namibia
Nauru
Nepal
Nicaragua
Niger
Nigeria
North Macedonia
Pakistan
Papua New Guinea
Paraguay
Peru
Philippines
Republic of Congo
Rwanda
Samoa
São Tomé and Príncipe
Senegal
Serbia
Sierra Leone
Solomon Islands
Somalia
South Sudan
Sri Lanka
St. Vincent and the Grenadines
Suriname
Tajikistan
Tanzania
The Gambia
Timor-Leste
Togo
Tonga
Tunisia
Turkmenistan
Tuvalu
Uganda
Ukraine
Uzbekistan
Vanuatu
Vietnam
Yemen
Zambia